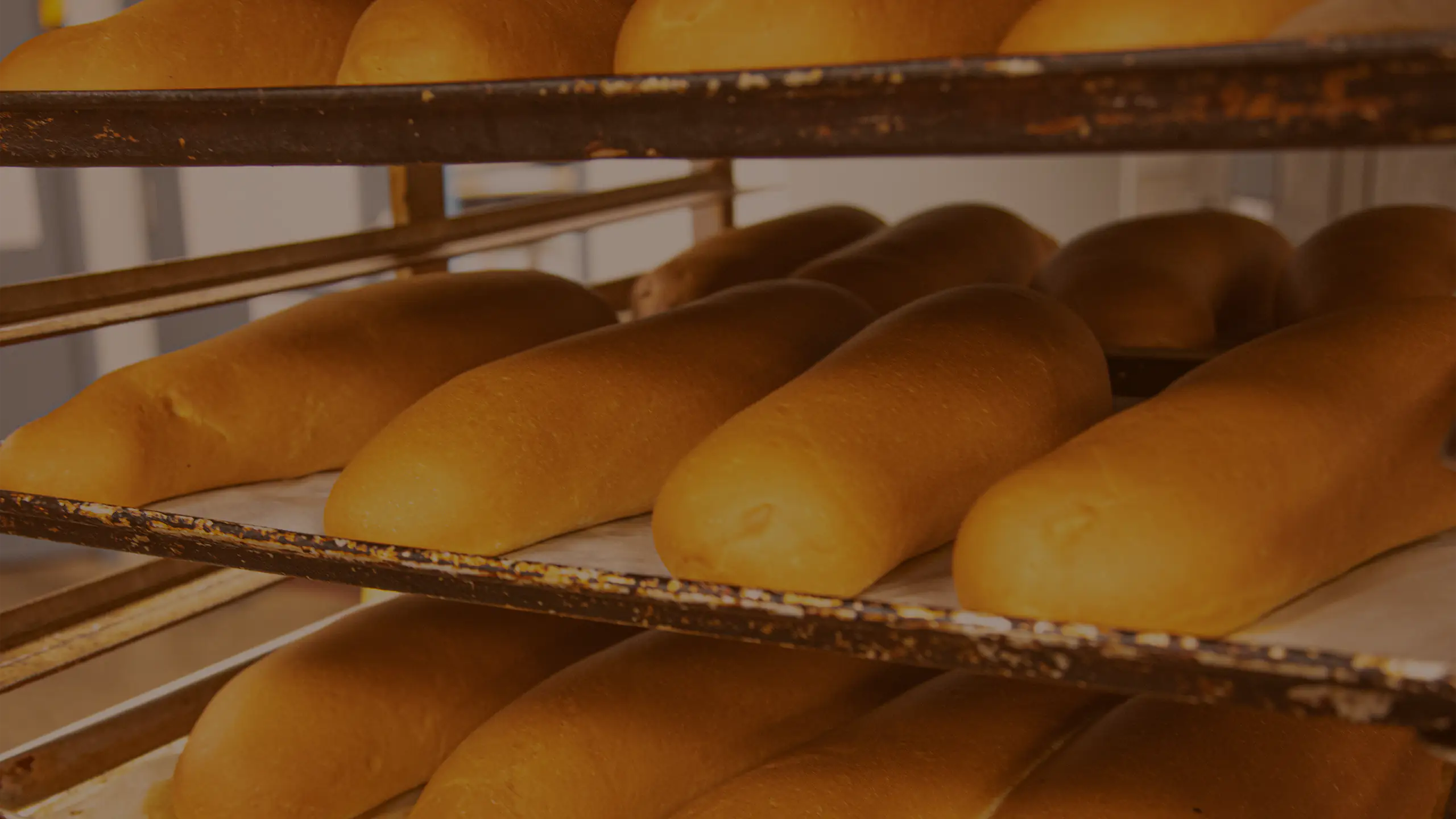 Our journey began over 40 years ago with rye breads and bagels, and a mission to give back to community members facing barriers to employment.
We're more than just your neighbourhood bakery.
We've been around for over four decades, so our story is a bit of a sit-down-with-a-coffee kind of read. We have a confectionery and catering kitchen – not many bakeries have all that, right? We've changed with the rest of you over the years and never once strayed from our mission of doing our part to help create an inclusive community.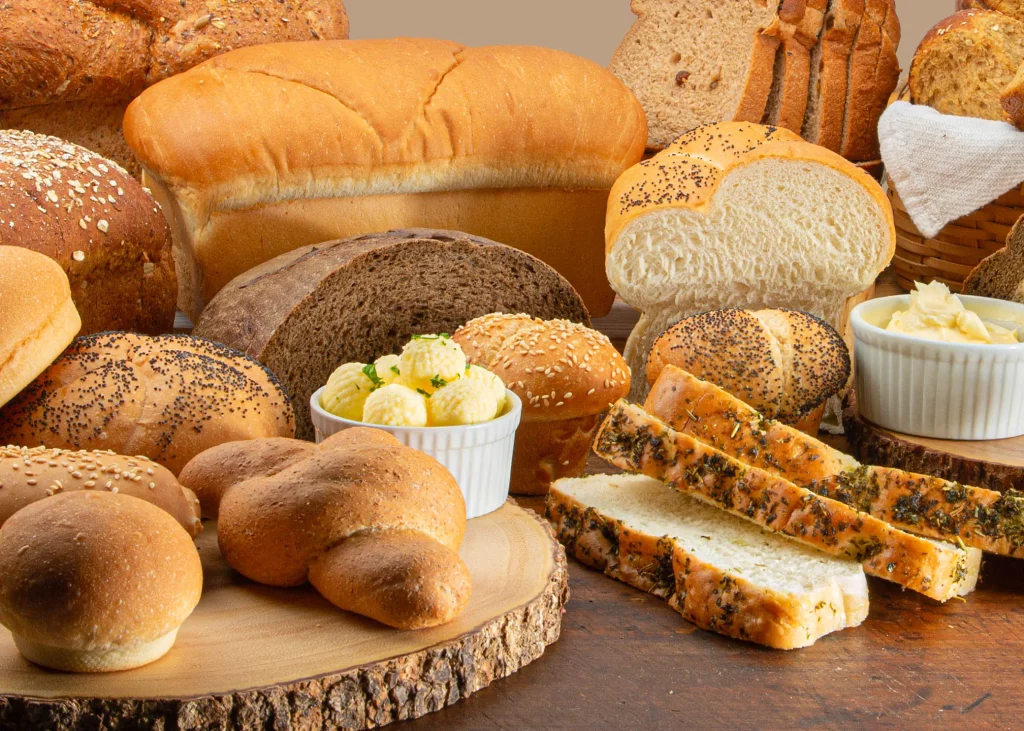 Your community members' hands make our bread.
We're your local wholesale bakery that doesn't compromise on that satisfying artisan bread feeling. We still cut, weigh and roll our doughs by hand, because what's a good loaf without a little love? Our premium kosher-pareve breads are good for your budget and your community. Why go anywhere else for wholesale bread when you can support social enterprise?
Sharing skills and knowledge in Stone Hearth's employability program
The Stone Hearth Bakery program helps community members that have a barrier to employment. Participants earn employability skills and gain work experience in our commercial bakery and kitchens.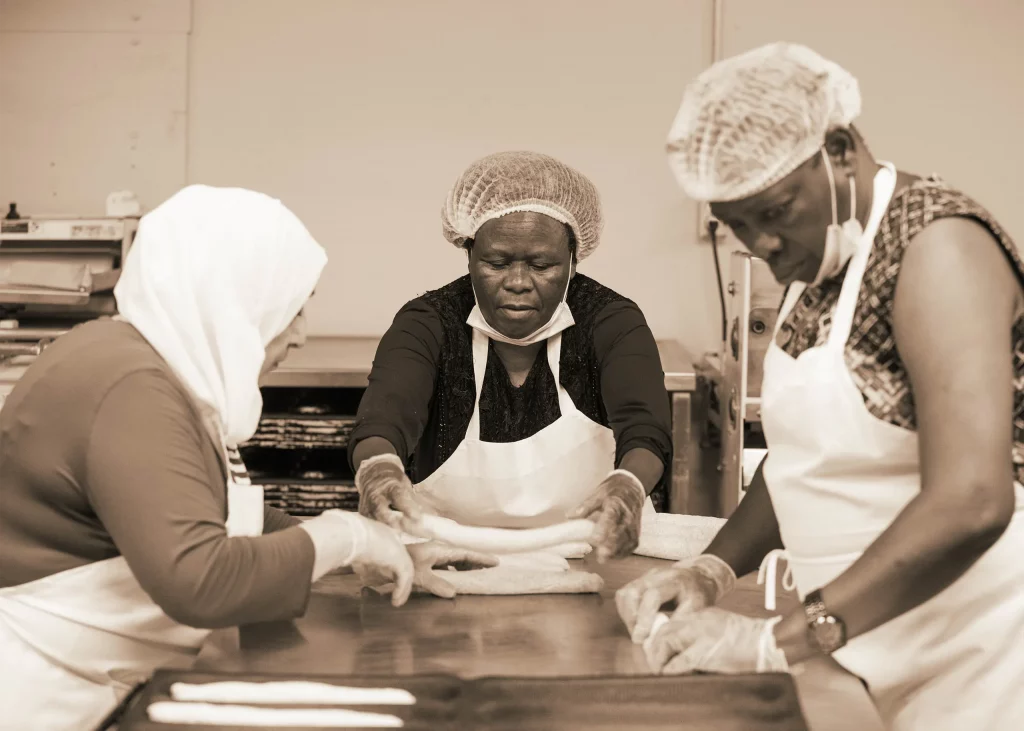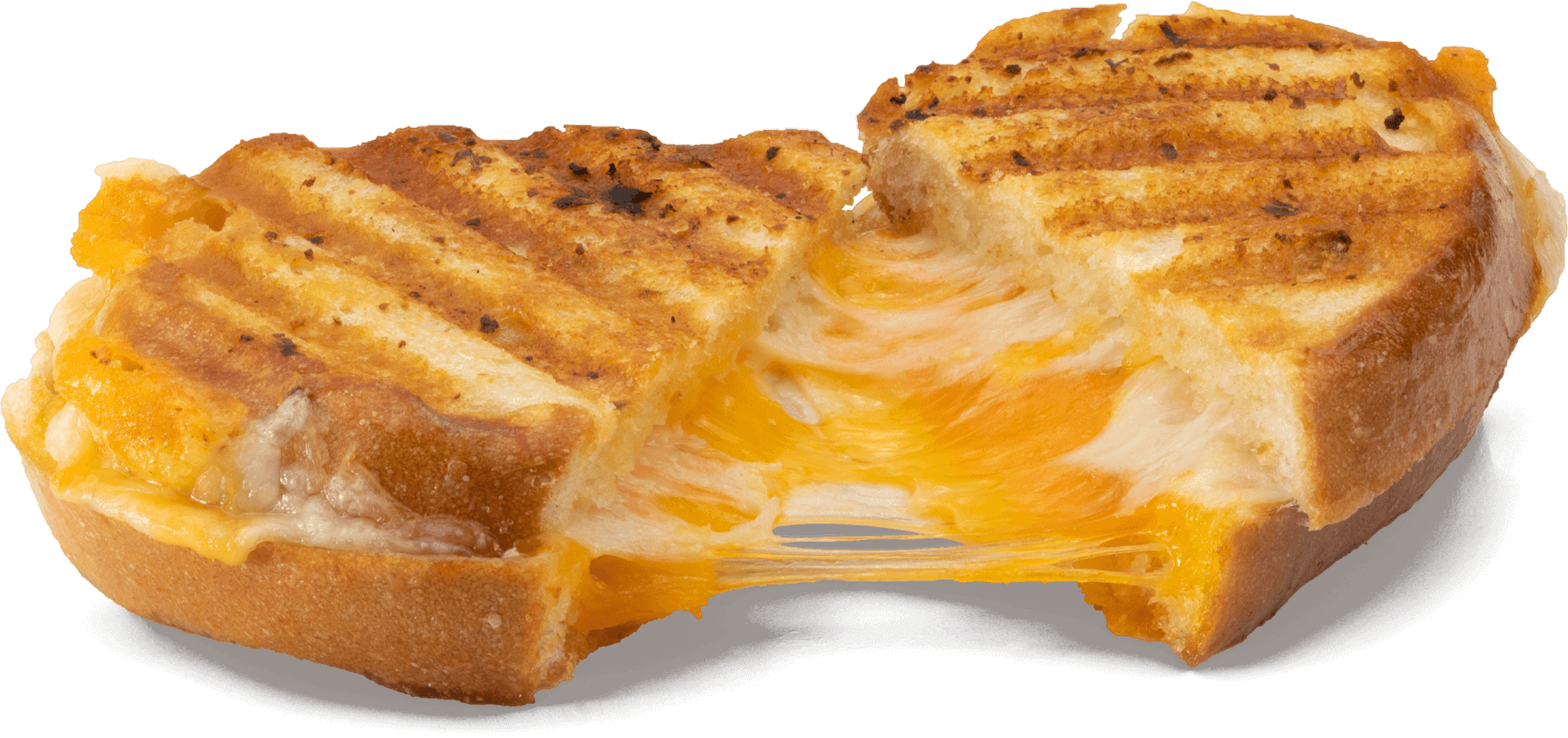 Pull up to the Ampersand café.
Located within the Halifax Central Library, the Ampersand café is a place to gather with friends, new and old, to enjoy a locally sourced baked good, made just the way you like it, and to sip a hand-crafted hot drink, while dipping into a good book.
Bring home Stone Hearth Bakery.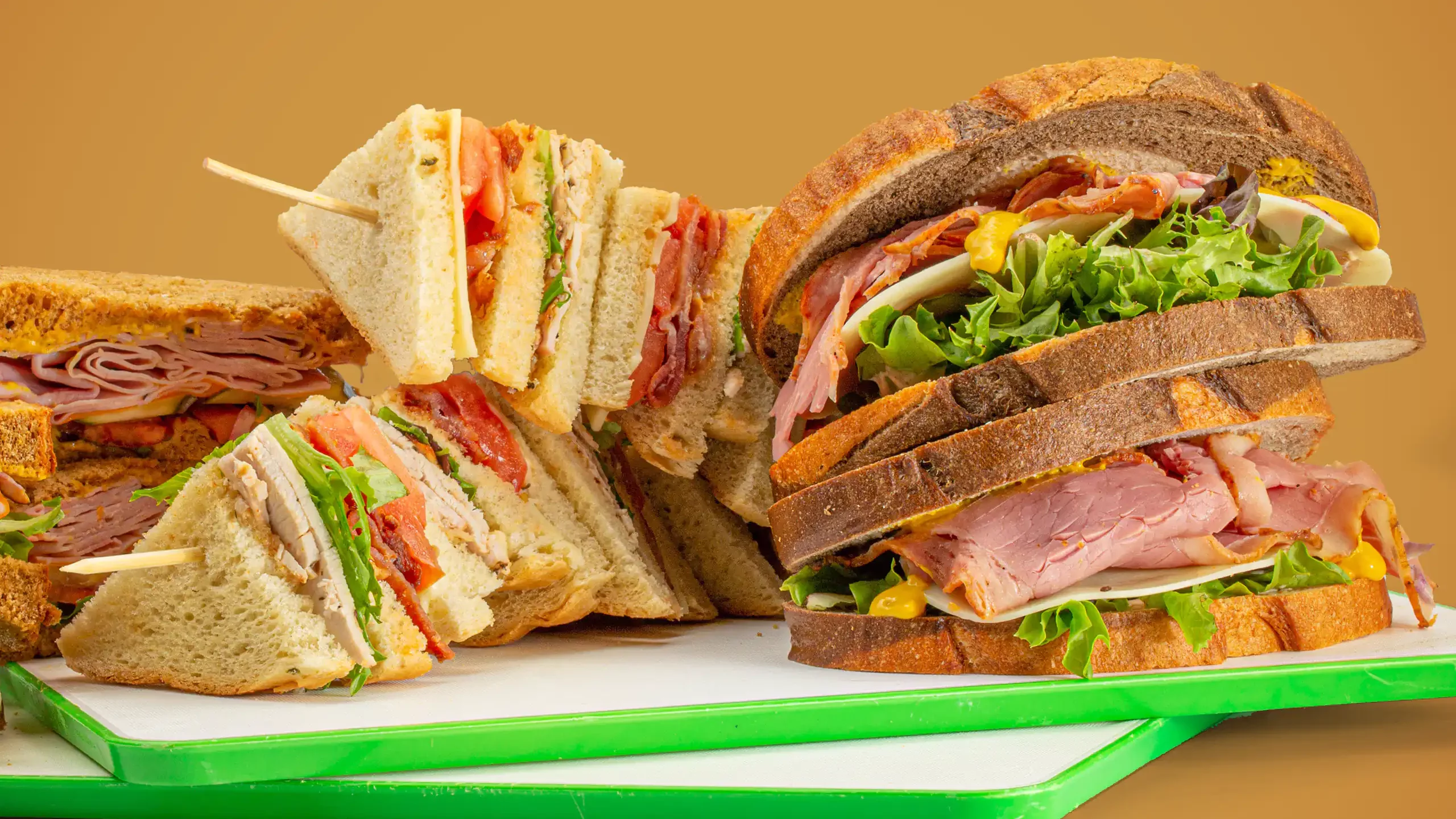 Catering
The most important part of any event is the food your guests share. Make any event come to life with endless menu designs from our experienced chefs — if you think of it, we will create it.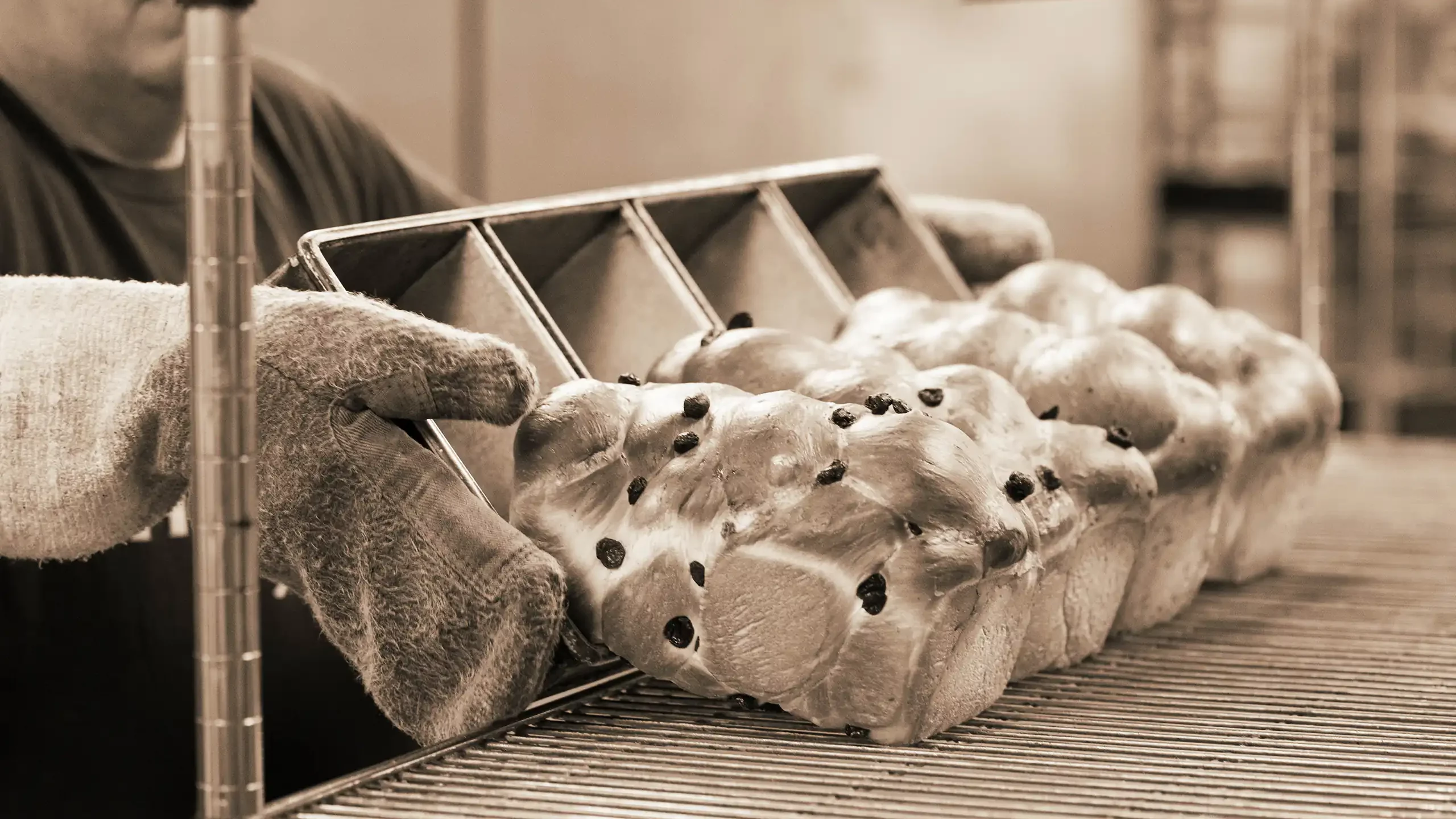 Where to find us
We deliver our products to many locations in Halifax Regional Municipality. From large grocery stores, to small locally owned businesses, you can bring Stone Hearth Bakery home with you today.